Power Supply (or transformer) is a device that changes the incoming electricity 110voltage to 12voltage. Channel letter signs require a power supply because the standard incoming current typically does not meet the letter illumination requirements.
Here is one Power Supply image that we used by: Wuxi Honest Sign Company
Always we provide the high quality and great price for each channel letter order!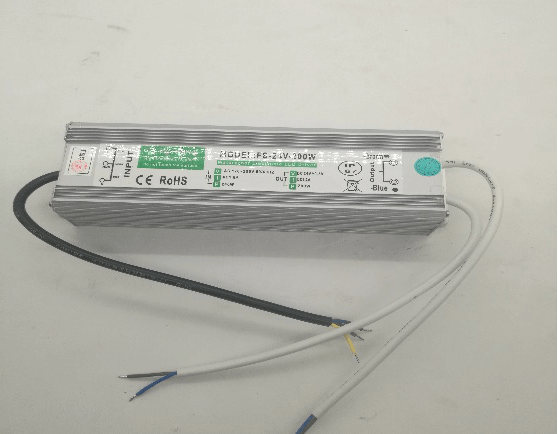 LED POWER SUPPLY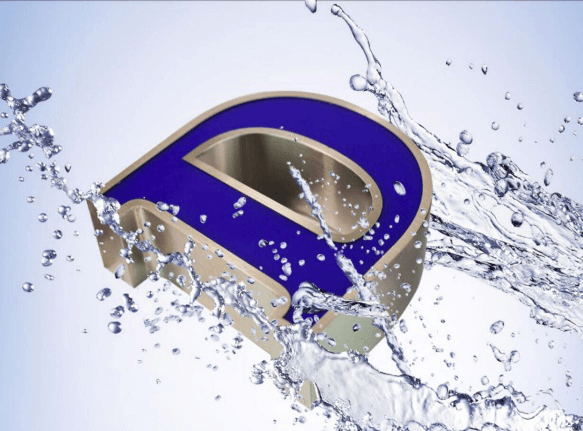 WATERPROOF CHANNEL LETTER
E-Mail: tonylee846@gmail.com